最好的优惠和价格只在我们的网站! | 阿拉伯庭院水疗酒店 酒店和水療中心
最好的优惠和价格只在我们的网站! 酒店 迪拜酋长国
最好的优惠和价格只在我们的网站!
BEST OFFERS & PRICES
优惠有效期为 15/11/2018 至 31/12/2018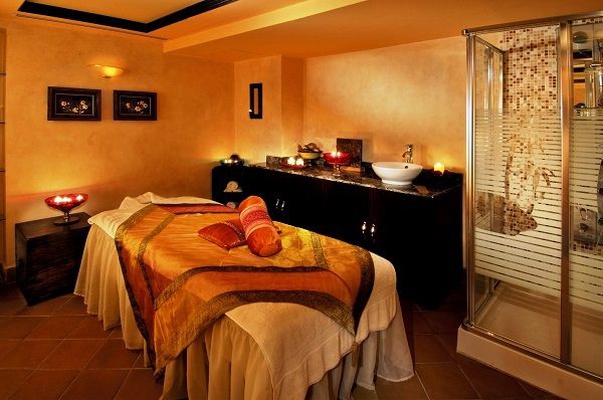 Zaitoon Spa features all kind of massages, a variety of body treatments, facials and Moroccan bath with organic products. We offer special discounts to our hotel guests to get relaxed after a day touring around Dubai.
• Get 15 minutes of complimentary head & shoulders massage.
• Get a 15 % discount for all services.
• Special offer for couple package - one (1) hour massage at 400 AED.
• Don't forget to pick up your SPA voucher at the Reception during check-in.
我们的客人说什么
Brilliant hotel, wonderful stay. Would go again without hesitation
Good location, good services and facilities and friendly staff
Always welcoming, always friendly. A home from home